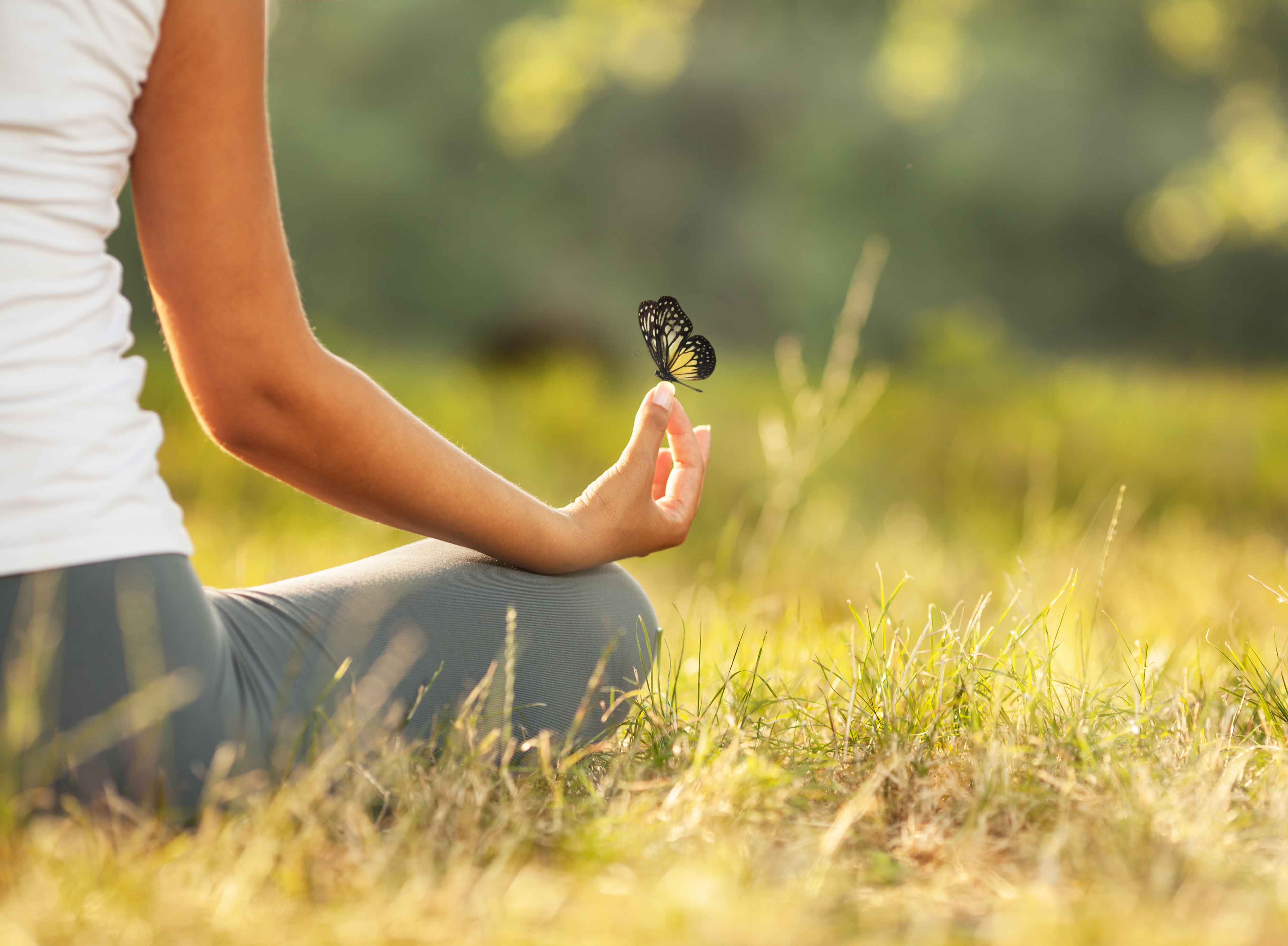 **Please note that this workshop is now fully booked. Do get in touch with Xenia to be placed on the waiting list or to find out about future events by calling her on 07938 036475.**
This 2-hour workshop will be led by performance anxiety specialist and professional pianist Dr Xenia Pestova Bennett, Director of Performance at the University of Nottingham, yoga instructor and wellness coach.

Anxiety can manifest in many different areas of our lives – we are currently battling an international anxiety epidemic, identified is the most common mental health issue along with depression.

According to Anxiety UK, one in six of us are affected, and the Mental Health Foundation estimates that anxiety is among the primary drivers of disability worldwide. In personal as well as workplace and business settings, our busy schedules, fast-paced lives and the ways that we engage with digital technologies can create difficult situations, impacting our focus, productivity, sleep and ultimately our health.
Additional pressures can be felt when we have to "perform" - whether we are giving a presentation, preparing for an interview, undergoing a professional review or facing a difficult conversation, there are proven methods that can help us feel more grounded and supported. In this challenging environment, it is more important than ever to take stock, address anxiety and rebalance.
Xenia is a performer with international experience who incorporates the latest research into health, wellbeing and yoga into her anxiety sessions.
This workshop will give you access to a simple "toolkit" to enhance your wellbeing and reduce anxiety and stress in everyday situations. Xenia will work with the group to guide you through proven breathing techniques, focus exercises and gentle movement sequences incorporating elements of Hatha Yoga, Yin Yoga, Qi Gong and Mindfulness / Insight Meditation.
During the workshop, we will revise and review the evolutionary biology of the anxiety mechanism and learn about the leading research on mindful engagement with technology to help understand, accept and befriend anxiety and take back control of your life.
Participants of all levels are welcome to attend - no prior experience or flexibility are required, although those with experience will also have the opportunity to work on a deeper level.
Here's what previous participants say:
"The workshop has been "eye-opening" and provided some easy-to-use tools and techniques."
"Very useful and simple exercises... Really impressive."
"The breathing techniques are easy to practice anywhere and have a big impact in helping me relax."
"The workshop gave a good overview of what anxiety is, what happens to the body and ways to help calm the body and mind."
Biography:
Xenia Pestova Bennett is an innovative musician and educator. In addition to her busy career as a professional concert pianist, improviser and composer, Xenia is a fully-certified yoga teacher, completing a 200-hour Hatha Yoga Teacher Training qualification led by Eleonora Ramsby-Herrera in 2019 and Yin/Yang Yoga and Mindfulness (primary and secondary levels amounting to 100 hours certified by Yoga Alliance) with Sarah Powers in 2018.
Since 2015 she lectures in music and musicians' health at the University of Nottingham and provides performance, yoga and wellness coaching to individuals, businesses and schools. Her particular interest is in helping clients manage anxiety and work-life balance, and in 2019 she developed the pioneering Anxiety Toolkit programme for children and young people together with Freedom Foundation UK.
For more information or to book, please call 07938 036475.
Xenia's photograph credit: Carla Rees